Meet the team
Our team is at the heart of everything that we do, find out more about just some of the 2,000 people that make our business.
Find out more
About TES
Moving the needle on sustainability and climate change are KPIs for all of us, and sustainability is at the heart of everything we do.
Find out more
Ready to apply? Submit your details below.
Find out the value TES delivers for its clients
By leveraging the circular economy, we deliver bottom line and environmental benefits for organizations all over the globe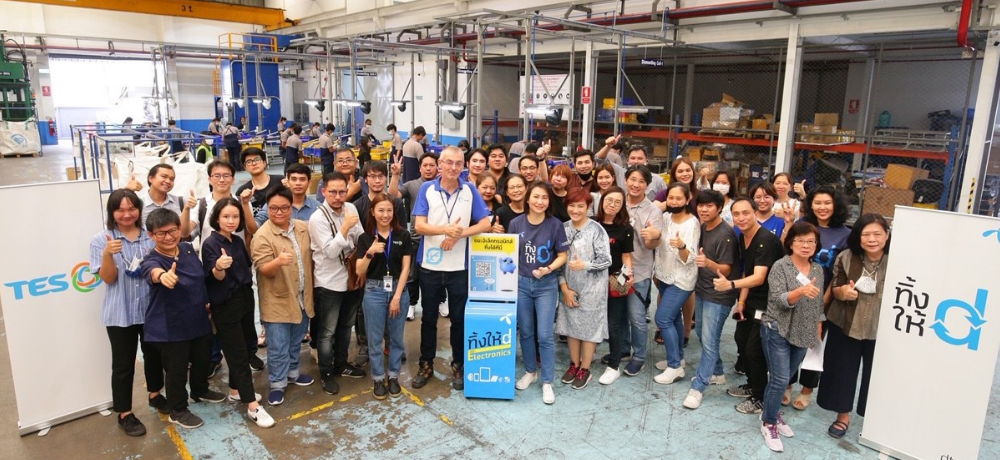 Through partnership working, we were able to deliver €6 million net financial return to our client, for their retired IT equipment. This spanned 260 subsidiaries across 87 countries in 1,000 physical locations.
DTAC is already one of the leading mobile communication service providers in Thailand, but with TES by its side, it is now trailblazing to a new environmental benchmark... zero landfill by 2022.