Global capabilities from a single source solution
Worldwide service and security from a team that thinks as you do
With 40+ locations around the globe, you can work with a team local to you. These aren't logistics hubs or partner locations. They're fully functioning, TES owned facilities offering full sustainable technology lifecycle solutions tailored to your needs.
Sustainable technology solutions in your area
Find out what it's like working with TES
By leveraging the circular economy, we deliver bottom line and environmental benefits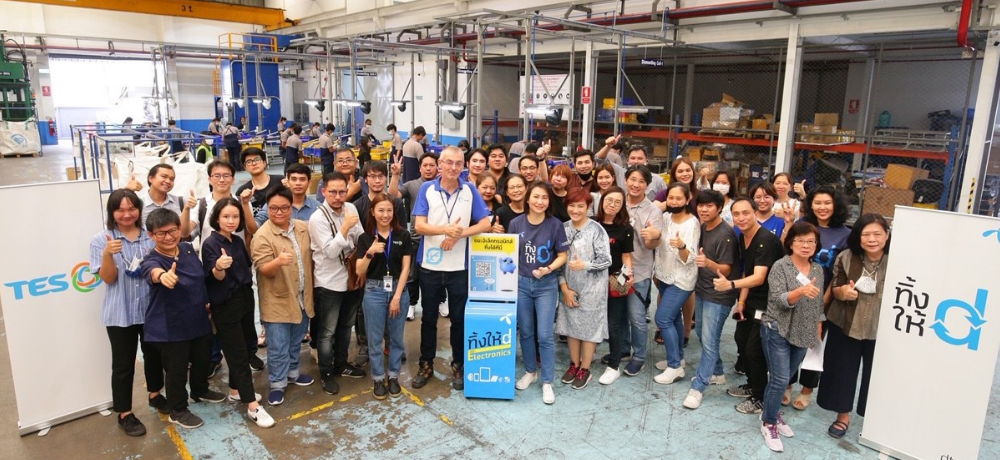 TES was able to manage all of the reverse logistics for a multinational client, including the collection, testing, data sanitization, disposition and value recovery of 90,000 assets; all within a 12-month period.
DTAC is already one of the leading mobile communication service providers in Thailand, but with TES by its side, it's now trailblazing to a new environmental benchmark... zero landfill by 2022.